"Details make perfection and perfection is not a detail"
LEONARDO DA VINCI
About US
AMARANTO: an intense color wood, a plant that in mythology has been a symbol of immortality, friendship, mutual esteem, but also of protection and goodwill. Amaranto interior was born from the meeting between two architect, friends who after years of experience and training, decide to get involved: opening their own studio to develop their design skills as well as to express their creative ideas.
The aim is to make the customer's dream come true, offering personalized environments to the maximum, with unique and tailor-made details and elements, just like a luxury suit. Refinement in materials, care and uniqueness in details, attention to customer requests: this is Amaranto interior design. Nothing the customer wants should be left out. This is the mission: we are confident that beauty comes from careful, well-done work, from the attention to details, even the most hidden. The research and discovery of beauty: absolute protagonist of our work.
STUDIO
2019 – Present

AMARANTO INTERIOR
Furniture Design and Interior Architecture Atelier, currently led by Architect Francesco Sasso. Originally founded in collaboration with Architect Anna Saverio, who later embarked on a personal journey, today Francesco Sasso carries forward the daily operations of the studio.
With years of experience at some of the most prestigious luxury furniture companies, we have given life to "Amaranto Interior." Our atelier is the embodiment of our passion for interior design and architecture, characterized by attention to detail, the refinement of materials, and an unwavering pursuit of beauty, always at the forefront of our projects. Our inspiration is eclectic, drawing from a wide range of sources, from art to fashion, from architecture to everyday life. This research is both inquisitive and practical, involving hours spent working closely with skilled artisans, exploring every aspect of design and uncovering every secret.
Our products reflect this commitment, embodying the beauty hidden behind the simplicity of lines or in the minutest of details. It's a bespoke design, tailored like a high-fashion garment, around the personality of the inhabitant.
Services

interior design
Residential
Hospitality
Retail

SITE MANAGEMENT
Survey
On site management
On site installation assistance

PRODUCT DESIGN
Furniture
Lighting
Limited Edition

VISUAL DESIGN
Brand Identity
Creative Direction
Product development
Clients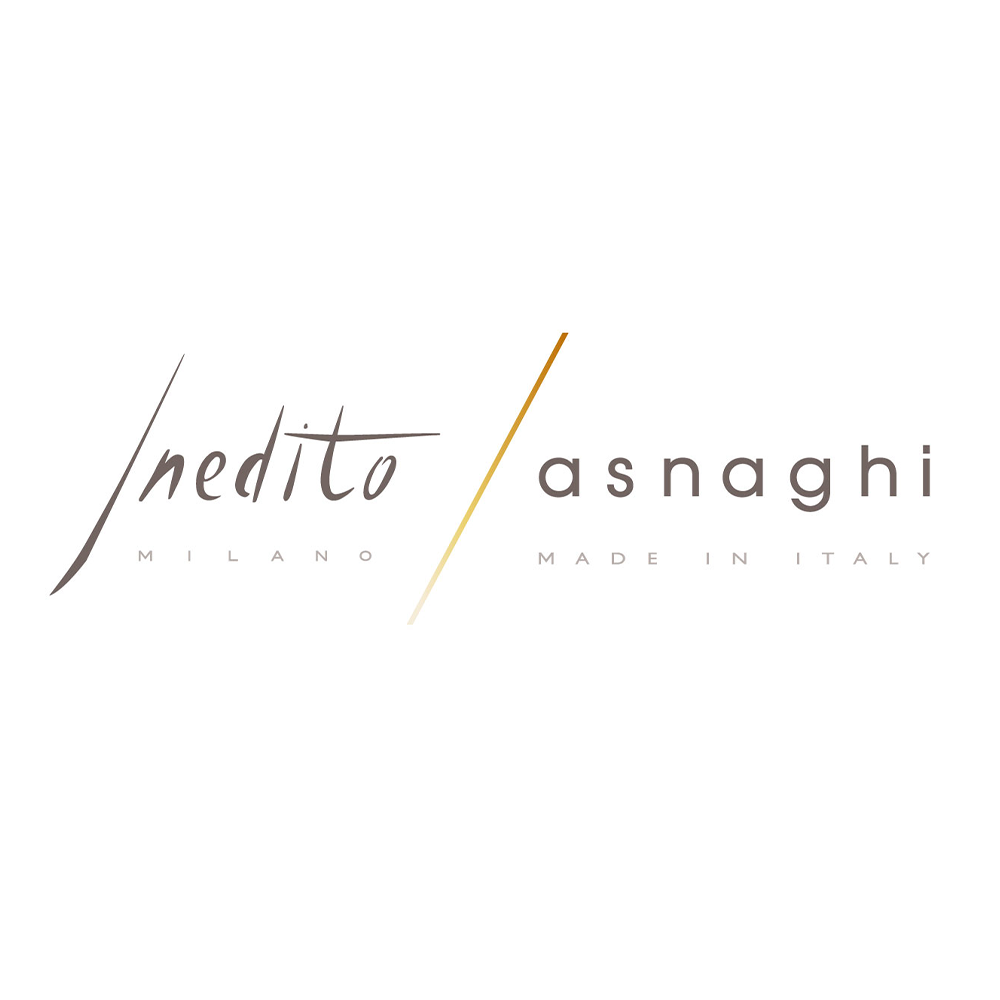 INEDITO ASNAGHI
Monza Brianza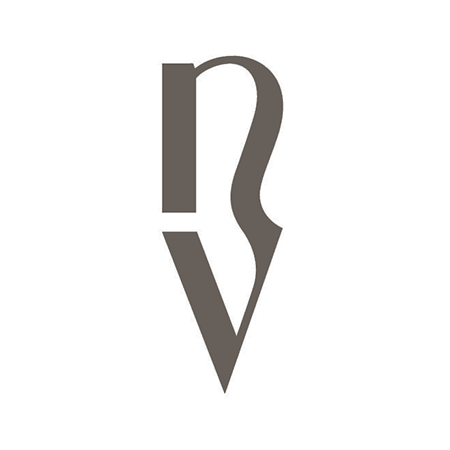 NELLAVETRINA
New York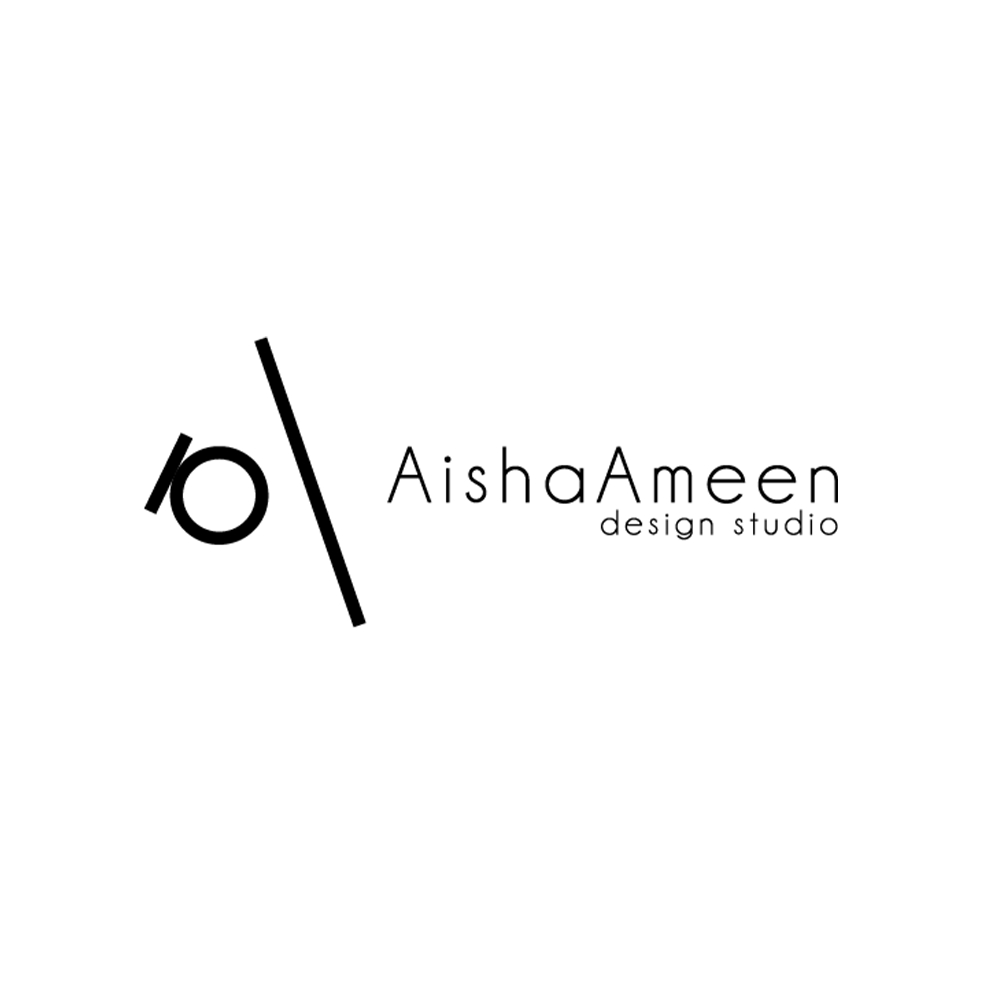 AISHA AMEEN
Kuwait

ASNAGHI INTERIOR
Monza Brianza
Collaborations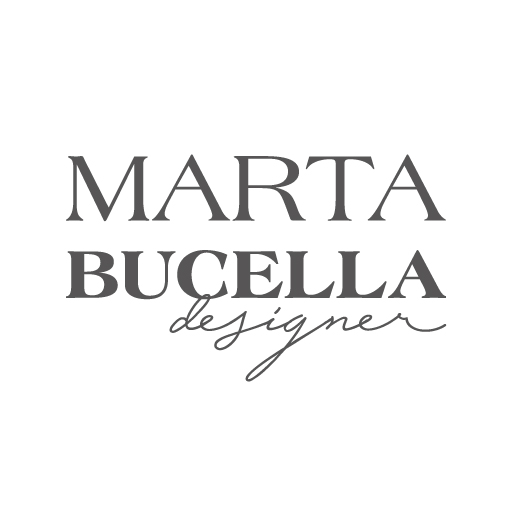 MARTA BUCELLA
Graphic Designer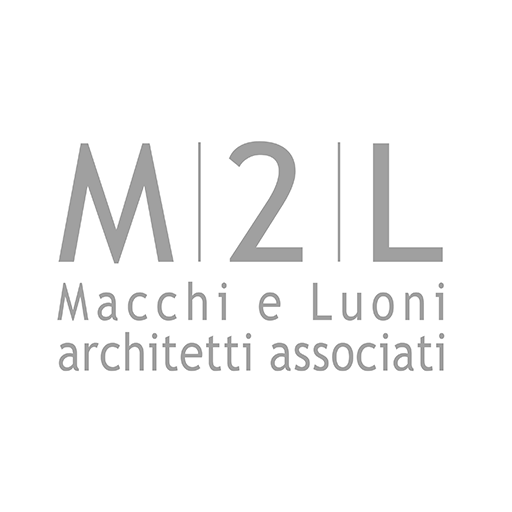 Macchi e Luoni
architetti associati